Forum Central has hosted discussions with a large number of third sector organisations to find out how people are finding new ways of working as we recover from the Covid pandemic. We've looked at what has been successful, where the challenges are and how to overcome these challenges. 
The results clearly told us that this is not as simple as developing a one-size-fits-all approach and sharing it across organisations – this is an ongoing process that needs to be tailored to the size, resources and culture of each organisation. Read on to learn more about the different approaches and how your organisation can benefit from the work so far.
Face to face
In-person support, either within a building/centre, in a public place (park, heritage site, etc) or in someone's home.
Digital
Online 1:1, group session, webinar/pre-recorded video, Facebook group page, etc.
Hybrid
People often describe hybrid working as changing between the two formats but in this context we mean specifically a format where people are taking part either face to face or digitally at the same time.
Alternating
Switching between different formats for sessions. For example, one week support is face-to-face, the next week it's virtual.
Phone/ Message
Telephone call, text, WhatsApp, instant message (WhatsApp, Facebook, snapchat, Instagram, tiktok, etc). Often used to complement the other four options, rather than the sole means of engagement.
Benefits of the new ways of working
Challenges and ways to overcome them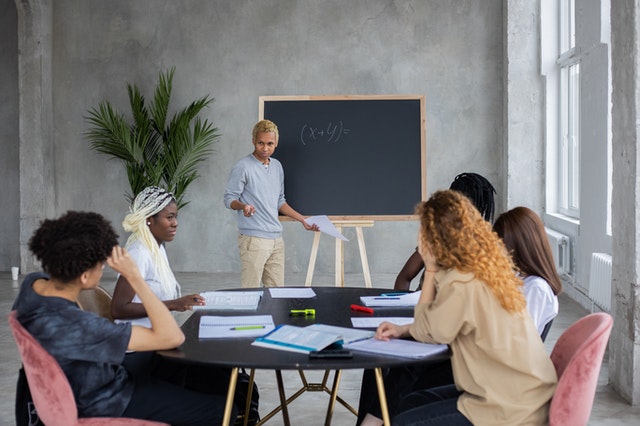 Some of your feedback was gathered at our New Different event held during Co-Production Week 2021. You can watch the session here.