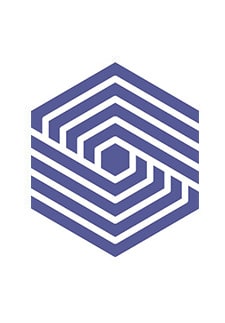 About Inclusion
In 2020, Forum Central convened a group of its members with the aim of discussing how we can collectively amplify the voices of our members from Black, Asian and other minority communities, and consider Forum Central's response to the Black Lives Matter movement.
This Working Group has been established as a result of the discussion, and is made up of interested parties who have volunteered to support Forum Central with taking these actions forward.
What we do
We meet regularly to share information and best practice on inclusion.
Our last meeting was on Tuesday 13 April 2021.
Upcoming BLM/Inclusivity Working Group meeting:
Contact [email protected] if you're interested in attending.
Inclusion news and events
The West Yorkshire and Harrogate Race Equalities Network has launched a free package of online racial inequalities training. The aim of the training is to educate and raise awareness of the ongoing racial injustice and everyday discrimination faced by colleagues [...]
Stop Hate UK have produced a range of resources and promotional items to encourage Hate Crime reporting in your area. There's everything from posters and leaflets to footballs and fridge magnets. Visit https://www.stophateuk.org/resources/. Products promoting the Stop Hate Line can [...]
Forum Central and third sector partners have worked with Leeds-based poet Michelle Scally Clarke to produce a poem and film drawing on information collected through the Communities of Interest Network. The poem communicates the challenges experienced by Leeds people and [...]