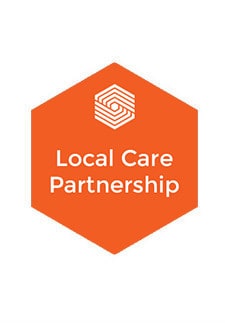 About Local Care Partnerships
Local Care Partnership is the term adopted in Leeds to describe the model of joined-up team working to improve health and care delivery to local people, a requirement set out in the NHS Plan.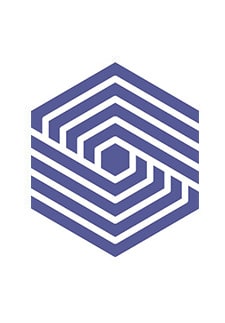 What we do
Local Care Partnerships across 19 different Leeds neighbourhoods link closely to the new Primary Care Networks funded by NHS England, bringing valuable partnership input from the Third Sector, Housing and elected councillors alongside Primary Care, other NHS health care services and children and adult social care.
Local Care Partnerships news and events
You're invited to the LAUNCH of West Yorkshire and Harrogate Health and Care Partnership's Health Inequalities Academy When: Wednesday 3 - Friday 5 February 2021, from 9.30am - 4pm Where: Microsoft Teams 2020 was an incredibly hard year for people's [...]
Join us for an informal, introductory workshop to find out what the Local Care Partnerships (LCPs) are and what they can offer Dates & Times: Monday 8 February -  1:00pm Tuesday 9 March -  10:00am Tuesday 6 April -  1:00pm [...]
Leeds and York Partnership NHS Foundation Trust has updated their Single Point of Access (SPA) number to a freephone number. This ensures that people needing urgent help for a mental health crisis are not charged for their call to access [...]
Local Care Partnerships – Strategic Information
Leeds is divided geographically into 19 areas which will increasingly be the building blocks delivering the NHS Plan and Leeds Health and Wellbeing strategy in local neighbourhoods.
Each LCP will use a multi-agency approach working with staff and local resources including those which impact on the wider determinants of health, such as housing or employment. LCPs include the medical practices clustered as Primary Care Networks (PCNs).
Local Care Partnerships offer Third Sector opportunities for engagement across a diversity of organisations – including hyperlocal, citywide and regional despite differences in capacity and resources. They are each at different stages of development.
There are many ways that we can build on Social Value and Community Assets, including links with the ABCD approach and there may be potential for future funding.
Representation
Local Care Partnerships Development Team members: