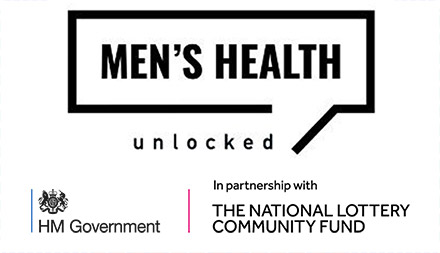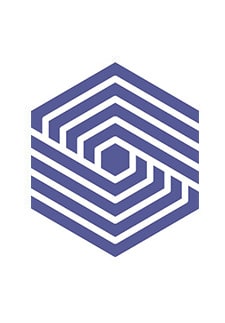 About Men's Health Unlocked
Men's Health Unlocked launched in November 2020 and is coordinated by Damian Dawtry. It is a project and network which seeks to;
connect and liaise
involve and develop
promote and celebrate, the health and wellbeing needs and activities of men in Leeds, from all backgrounds and at all levels.
It aims to unite individuals and organisations working in the field of men's health in Leeds so that we can take a joined-up and gendered approach to tackling health inequalities specific to those who identify as men. To do this, we;
run bi-monthly networking meetings
host a What's on for Men guide ("Let's Unlock", below)
provide information and resources to help you and the men that you know or work with.
If you can't find what you want here, want to join the networking meetings, or there is any other way we can help,  please do
contact us
!
What we do
We connect and support people working with men in Leeds to develop and deliver services which address men's health needs and isolation. We have supported the delivery of three amazing projects in Leeds:
Unlock Online – Barca-Leeds delivered ONE HUNDRED tablets to isolated men in just 2 months
Unlocked Magazine – Orion distributed around 25,000 magazine-style leaflets normalising men's mental health issues, sharing supportive information in a fun and entertaining way, co-produced by men as part of the Manbassador Project – check out the latest edition here
Unlock offline – Touchstone ran online support groups with 60 men joining in just 3 months, and a helpline to signpost to specialist men's services in Leeds
Men's Health Unlocked Newsletter
Read the latest news from the Men's Health Unlocked project in our newsletter.
March 2021 Newsletter – in this edition find out about how the Men's Health Unlocked continues and other news from across the city.
Let's Unlock – Activities for men in Leeds
This fantastic resource of information has been compiled to help men, and people that support men find out what services, activities and support is available for men in the Leeds district.
Please add your items! If you have something to add please use this form: Submit your items to the MHU Database. You will be asked for your contact details and for information about the support, services, or activities that you provide for men in the Leeds district.
Men's Health Unlocked Network Meetings
Meetings are currently being held online via zoom. It is a sharing and learning space. You are welcome to suggest agenda items, such as guest speakers and topics you'd like to cover by emailing [email protected]forumcentral.org.uk.
Upcoming Meeting Dates
Wednesday 12 May, 10am to 12noon –  more details to follow
Past Meeting Notes and Documents
07985 442630
Men's Health Unlocked is based at the Forum Central office: